It's a whole new #solar world out there. We're pretty excited for Solar CrowdSource to be a small part of it! This solar energy news roundup includes cool new developments in solar energy, from India to Missouri. Check out these solar-fabulous examples that will go down in history as making big waves in alternative energy use.
The World's First Solar Airport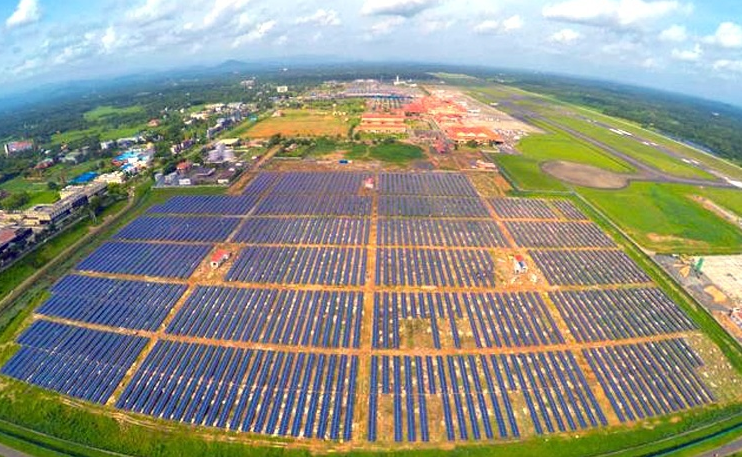 Where is it? Drumroll, please! Nope, not Europe. Nope, not California. It's in India! More than 46,000 solar panels have been laid out across 45 acres of land to fuel the operations of Cochin airport, India's fourth largest in terms of international passenger traffic. According to Eco Watch, officials at the airport in the Southwestern state of Kerala say it will now be "absolutely power neutral"—and will even produce an excess that will boost the state's electricity grid.
A New Way to Store Solar Energy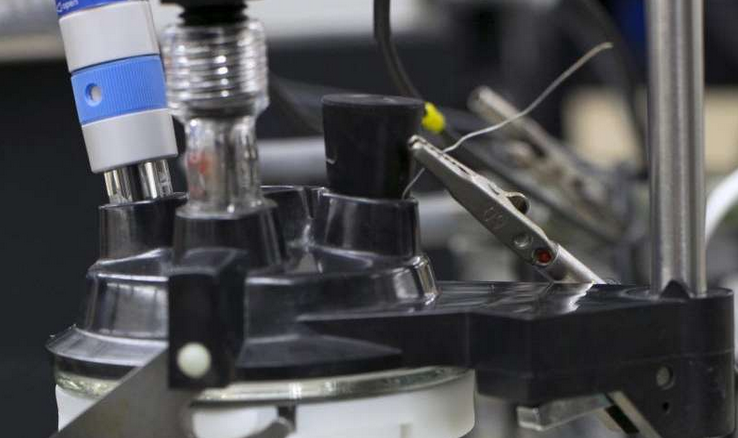 Brilliant minds, those solar engineers! Researchers at Missouri University of Science and Technology have developed a relatively inexpensive and simple way to split water into hydrogen and oxygen through a new electrodeposition method. The method produces highly efficient solar cells that can gather solar energy for use as fuel.

A New Kind of Solar Panel
A new design for solar panels is able to capture up to 40 percent more energy than traditional solar trackers, by using principles borrowed from kirigami, the ancient Japanese art of paper cutting. According to Sputnik News, Inside the new design, which looks like a conventional solar panel, an array of small solar cells are backed with a plastic sheet that splits into wavy, connected ribbons when stretched, thus tilting the cells towards the sun's ray's.

The First Solar Energy Program of Its Kind

Well, it wouldn't be a complete list without tooting our own horn a little, too! Talking about developments in solar energy means it's relevant to point out that Solar CrowdSource, located in Atlanta, Ga., is the first-ever solar energy program of its kind in the U.S. We are a community-based platform and service company that enables government, schools, utilities, faith-based organizations, and other nonprofits to run campaigns for solarize, community solar, and crowdfunding campaigns. For little to no upfront cost to the community, our campaigns include a full service campaign page, customized email workflows, data management, and campaign analytics to help make your campaign a success. Piqued your curiousity?