They say timing is everything and nothing could be more true of the solar industry. You may have seen something in the news about the possibility of a new tariff being placed on imported solar panels. Earlier this month, the International Trade Commission (ITC) found domestic solar panel manufacturers were injured by less expensive solar panels from oversees.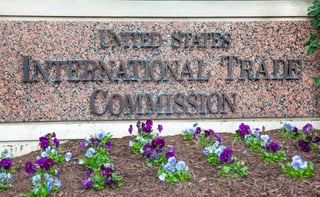 What does this mean? Now that injury has been found, the "remedy" phase is initiated, during which the ITC must deliver a transmittal report to the president by November 13, 2017 containing any relief recommendations (tariffs). The president then has until January 12, 2018 to decide whether to accept the ITC's recommendation and impose that relief, impose alternative relief, or not impose any relief. The tariff, if any, could be as high as $0.40/kW.
What does this mean to me? One of the benefits of Solarize Dunwoody is that we keep you informed of policy changes that can affect the value of your investment. The more informed you are, the better business decision you can make. Fortunately, organizers of this campaign saw this coming and required the bidders to provided secured pricing regardless of the fial outcome of the ITC case. This means, if tariffs are placed on solar panels from oversees, we may not see pricing this low for 2-4 years.